Project Gallery sampling of Yacht and Boat Glass images
Scroll to see a sampling of some of the recent projects featuring our boat glass products globally. This page is updated often, so please check back soon!
! Please note: many projects cannot be listed due to privacy requests of the boat owners and / or builders.
Nordlund 111′ sportfisher
Delta Marine 66m INVICTUS
RMK Marine KARIA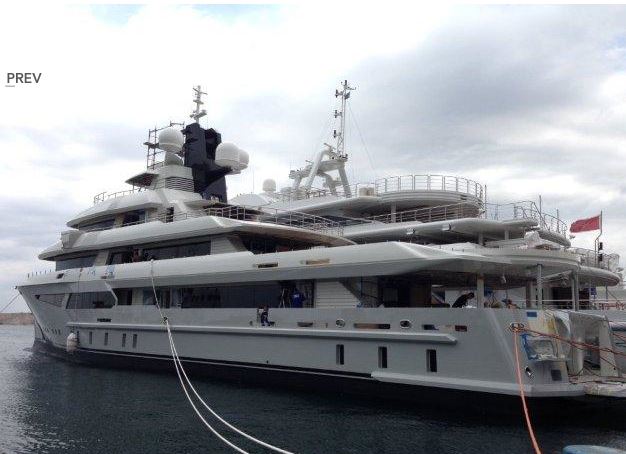 COSMO: Greece
Sailing Yacht ATHENA
Photo courtesy Delta Marine. see more at www.deltamarine.com
Photo courtesy Palmer Johnson Yachts
Photo courtesy McMullen & Wing
Photo courtesy Fitzroy Yachts / Dubois Designs
Photo courtesy Buizen Yachts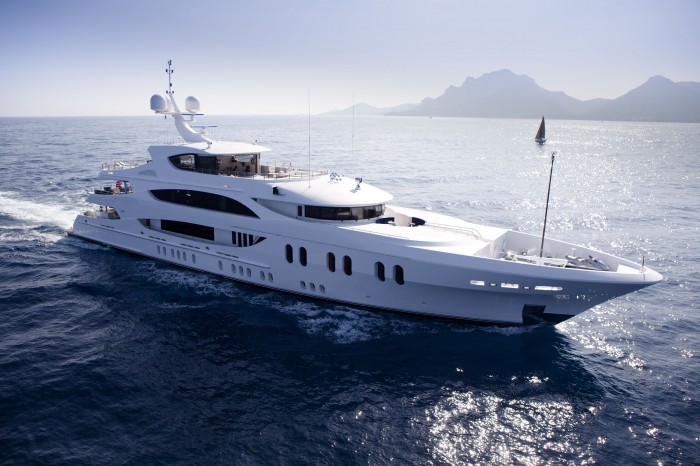 Photo courtesy Trinity Yachts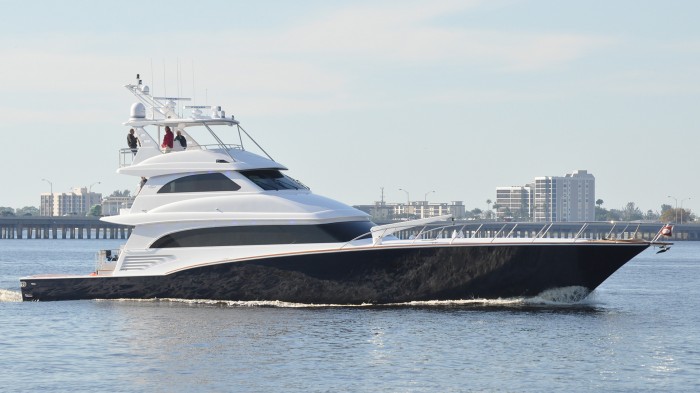 Photo courtesy SeaForce IX
Photo courtesy Trinity Yachts

Many more superyachts globally feature DuraShield Marine Glass. For referrals from the leading builders and yards, please contact Glasshape today!